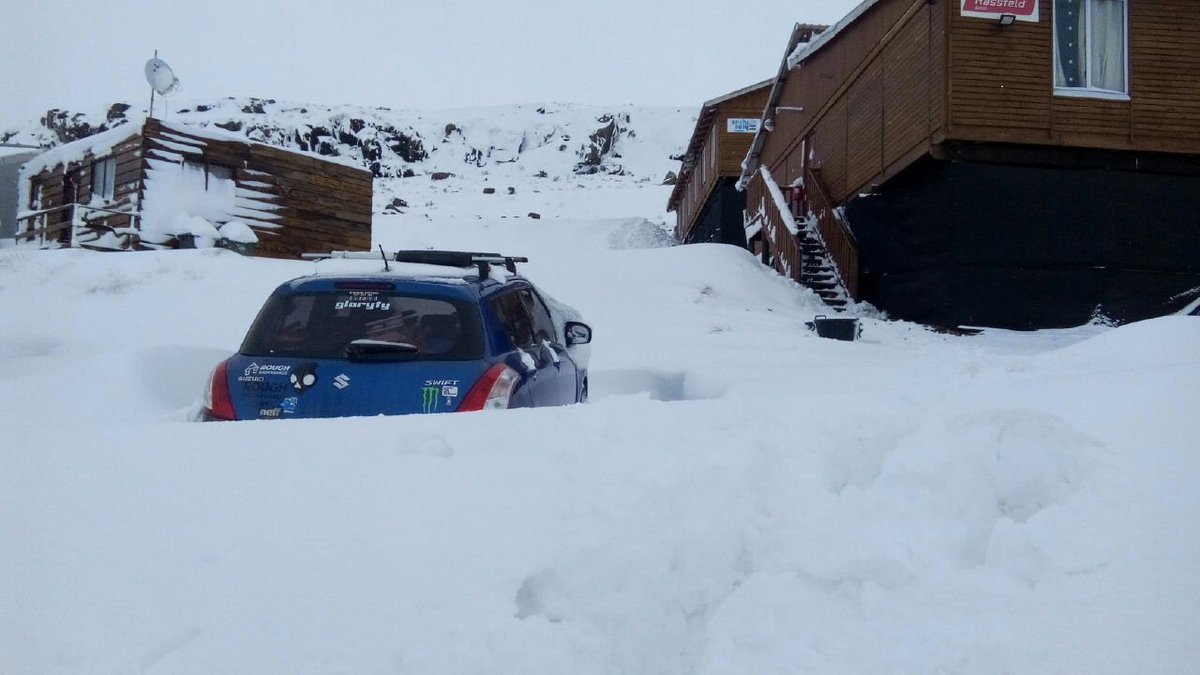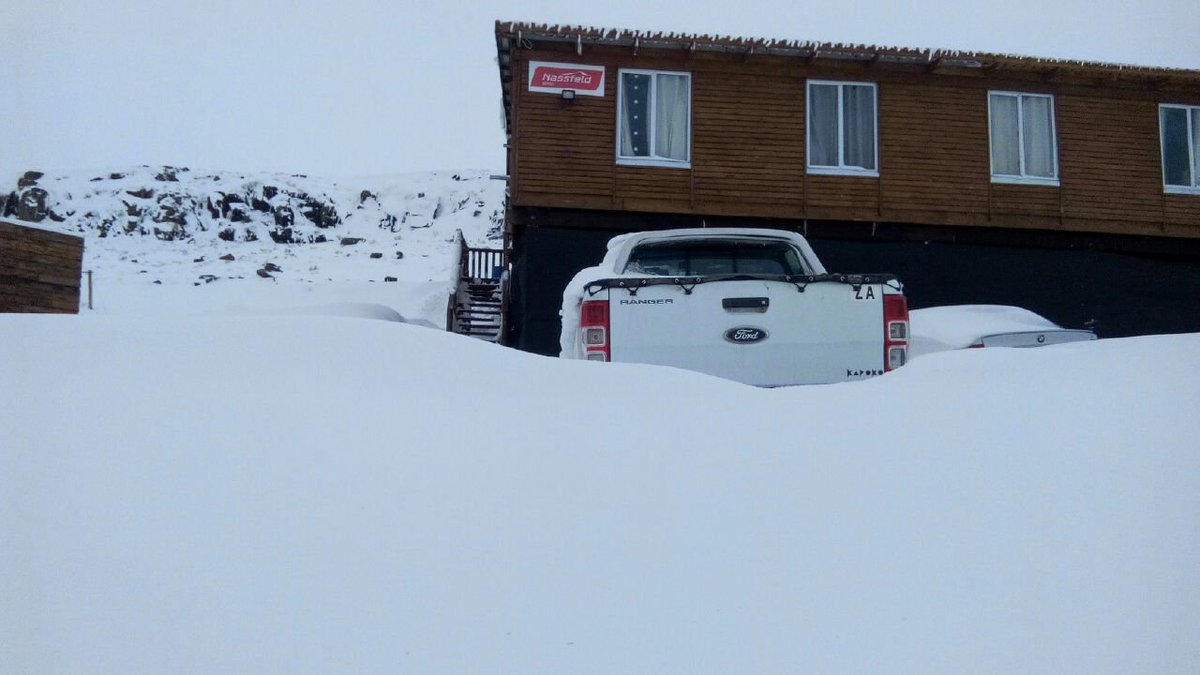 Gauteng Weather has labelled 26 July as "one of the coldest nights of 2016", after a tornado with gale force winds and hail hit the province on Tuesday afternoon.This was the second tornado to hit Gauteng, following a twister in Magaliesburg on Monday afternoon, 25 July.
On Wednesday morning, ER24 Emergency Services confirmed that more than 400 people in the Gauteng's Tembisa had been displaced, while 20 were injured in their homes when a second tornado ripped through Gauteng on Tuesday afternoon during rush hour.

More road accidents were also reported, caused by the severe weather, ER24 says.
After the tornado in Gauteng on Tuesday, overnight temperatures in some parts of the province dropped below zero, Gauteng Weather said. More pics after cut.....