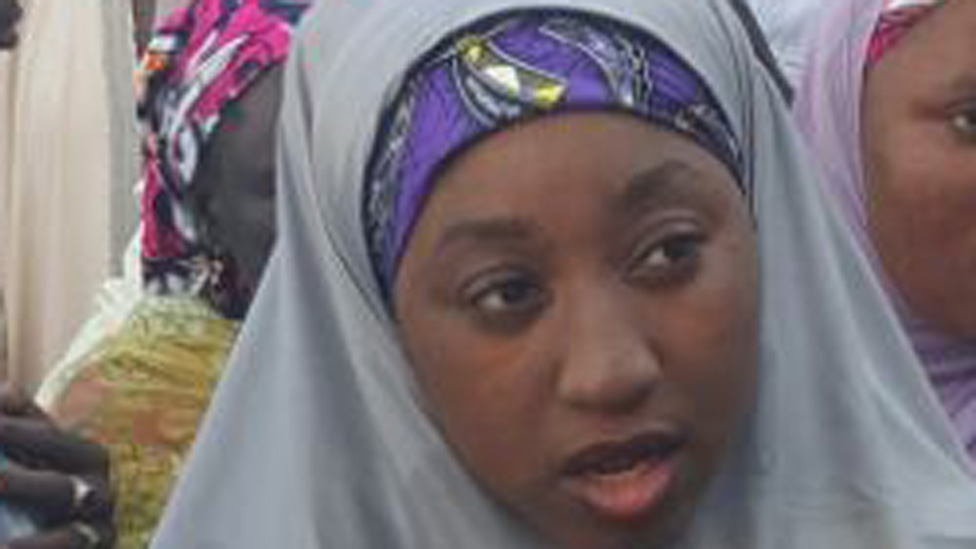 Hindatu Umar
A 25-year-old woman has taken over as the head of a local authority in the mainly Muslim north of Nigeria.
Hindatu Umar is the first woman and the youngest person to hold the position in Argungu city, in the north-western state of Kebbi.
The BBC's Abdullahi Kaura Abubakar in Nigeria says her appointment is unprecedented.
Some residents have complained that Ms Umar "lacks experience and boldness".
She had been the deputy chairperson and was promoted when the tenure of the local chairman expired.