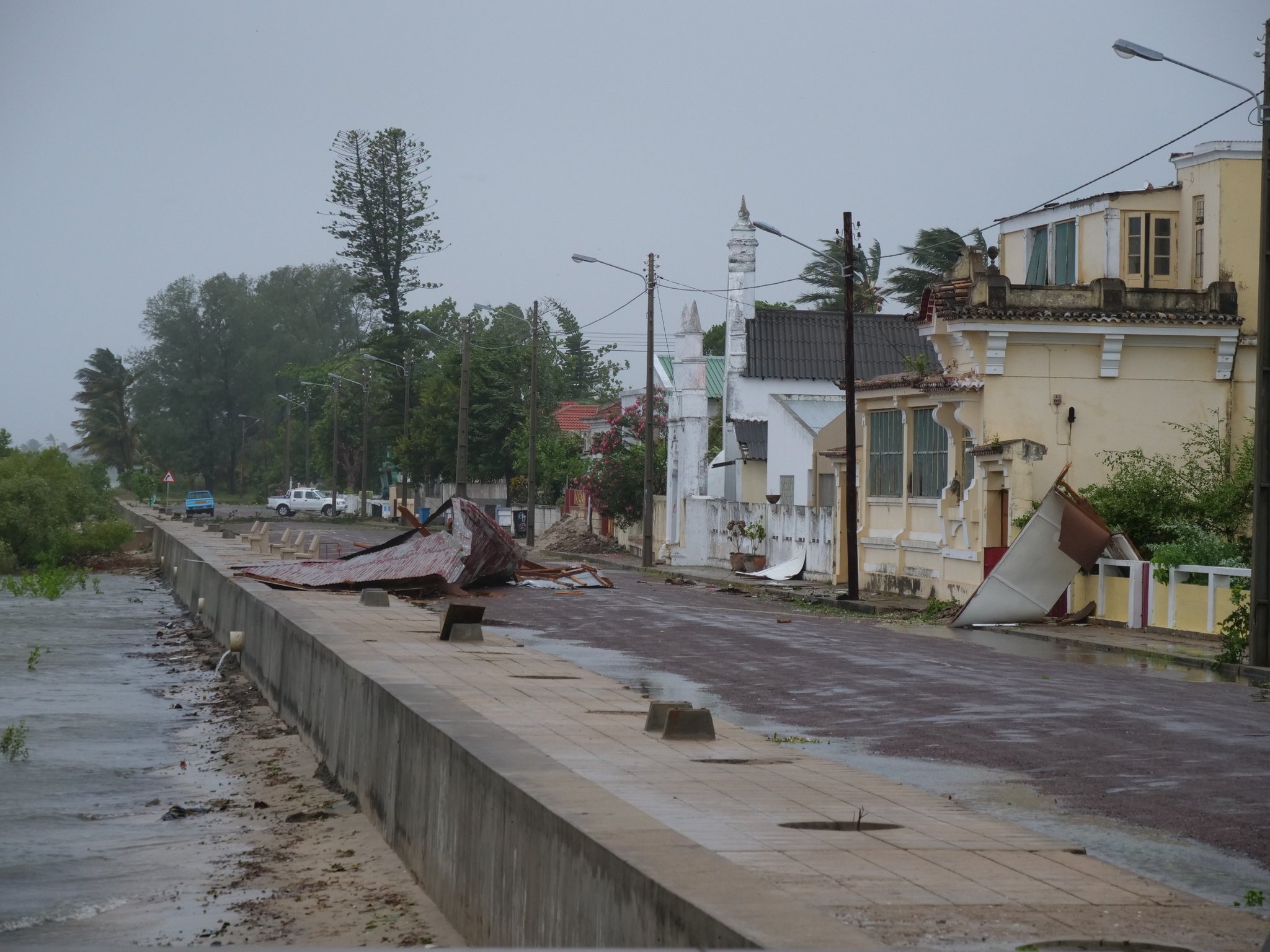 TROPICAL storm Dineo left a path of destruction after her landfall in Mozambique yesterday.
Dineo has killed seven people in Mozambique since her arrival on the eastern coast earlier this week, confirmed the government's disaster centre.
An estimated 20, 000 homes have also been destroyed as a result of severe winds and heavy rain.
It has been estimated by the government that more than 130, 000 people have been affected by the storm. More pics